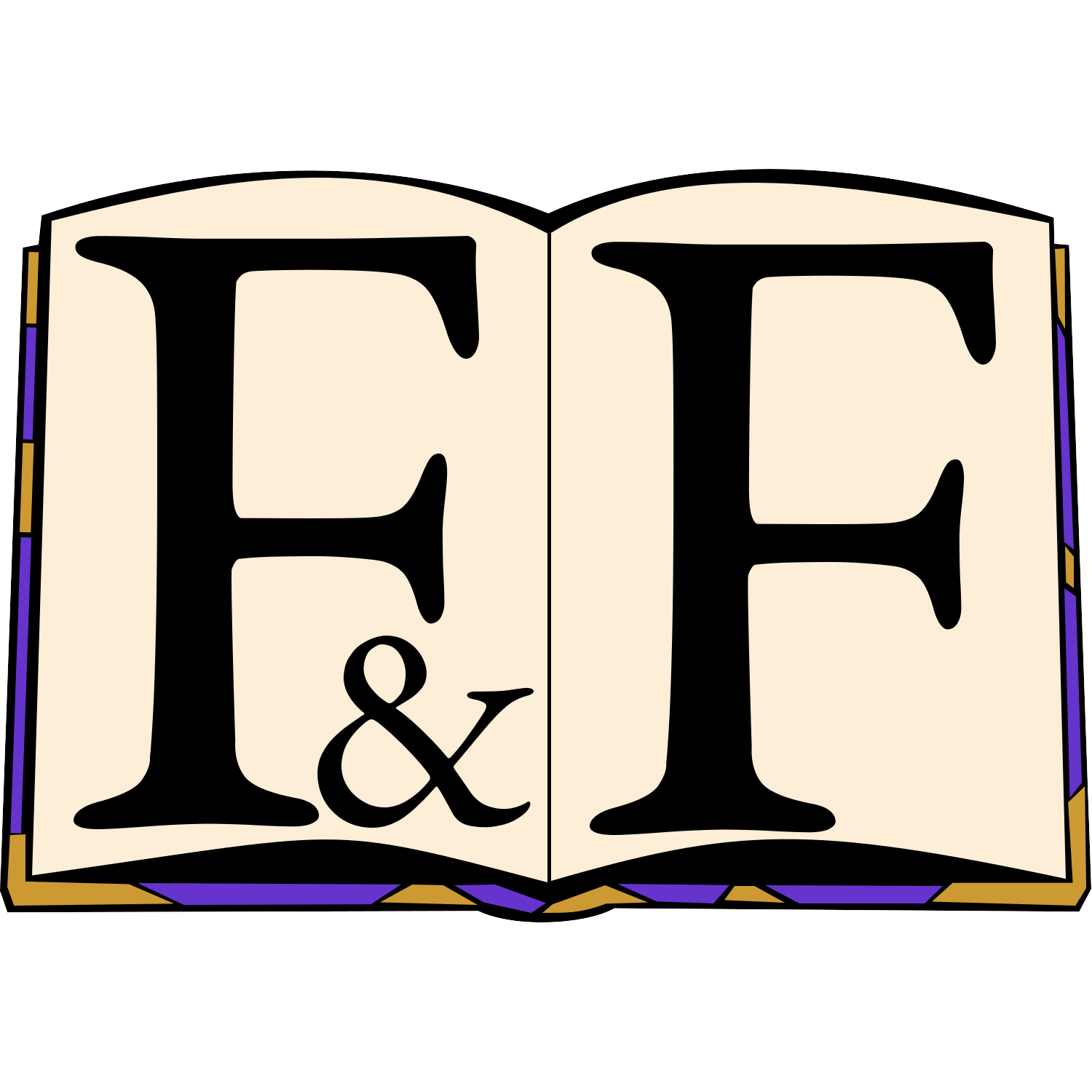 Sorry folks, we ran into some issues with everything that is going on right now getting together and recording.
We are not streaming on Monday at 8pm eastern on twitch.tv (twitch.tv/featsandfables). With a brand new group of characters in a new setting, moving from the crowded city of Waterdeep to the wilds of Aglarond.
We will be returning to Spirits after all of this nonsense is over.
This the audio from that stream. We hope you enjoy!!